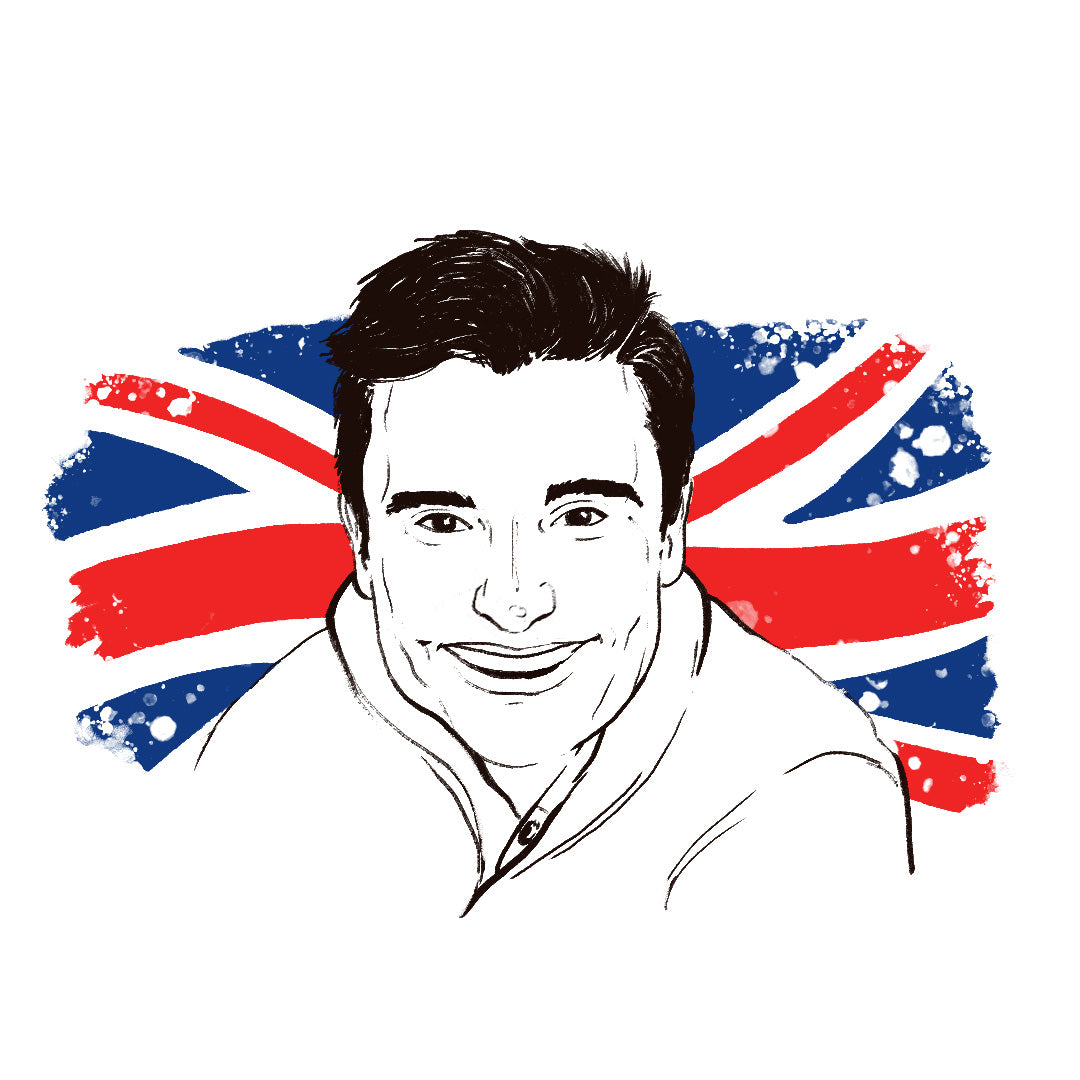 Hayman was born in London, UK, in 2014.
Antonio, our founder, had been a coffee drinker for quite some time, when he realized that 99% of all coffee he was drinking was low quality, old-beyond-imagination, stale coffee.
Due to clever marketing gimmicks employed by
large coffee brands, many coffee drinkers are led to believe that they are drinking good quality, freshly roasted coffee, when in fact it's exactly the opposite.
This revelation came about when, by pure chance, Antonio stumbled upon a small coffee store located in London's Borough Market (next door to where the famous movie character Bridget Jones "lives").
And this charming little place changed his life forever…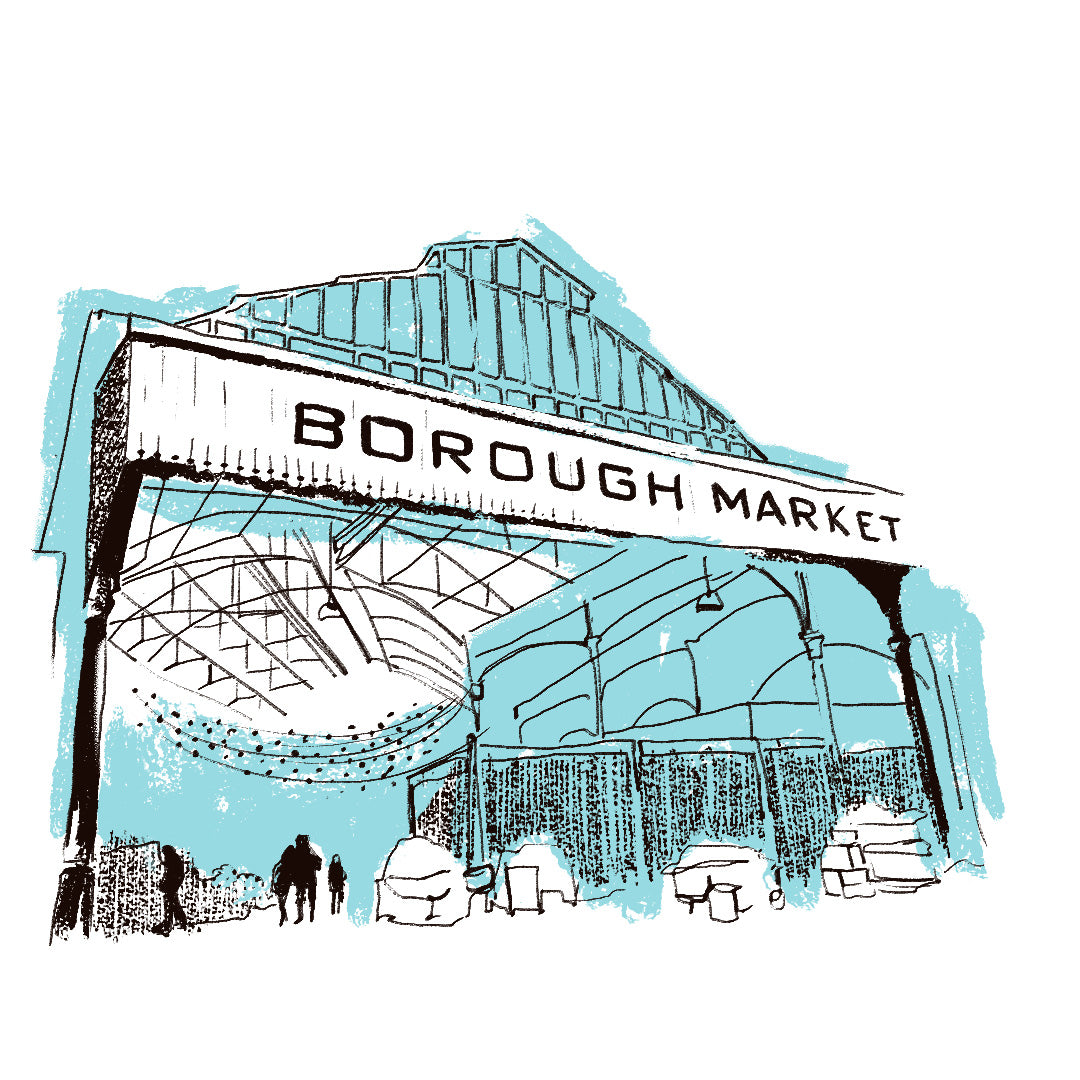 For the first time, coffee became a delicious beverage to smell and savor slowly (not just a quick caffeine fix).

When choosing high quality coffee, you're choosing a higher quality life. You retain coffee's well-known health benefits, while avoiding the risks of consuming an inferior product daily.